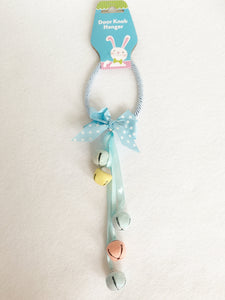 Easter Bell Door Knob Hanger
Enjoy this festive Easter door knob hanger on any door in your home to bring some Easter cheer for all those who enter or leave your home! 11" x 4"
***NOTE: This is a one of a kind item. If this item is currently sold out or you would like to purchase more then one item, please contact support@crazeabout.com.